We Are Open is back with a thirteenth edition and the best of what's on the Dutch music scene.
Yes! We Are Open is going ahead!
On Friday 18 and Saturday 19 March, we will once again host our Belgian Showcase Festival.
During two evenings on four stages you will discover more than 40 Belgian acts who will present themselves to the general public.
WAV will broadcast live from TRIX and will be talking with artists performing that week-end.
TALKS FRI 18-03
20:00 The Haunted Youth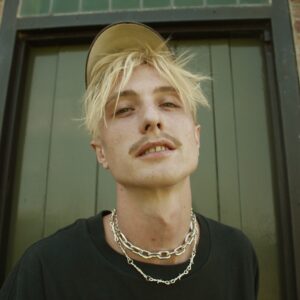 📷: Joachim Liebens
20:30 Aili
📷: Ilia Steirlinck
21:30 Bryn
📷: Selene Alexa
22:00 Asa Moto
📷: Anton Fayle
TALKS SAT 19-03
19:30 Kids With Buns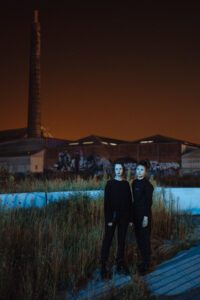 📷: Isaac Ponseele
20:00 Chibi Ichigo
📷: Noortje Palmers
21:00 Meltheads
📷: Casper De Geus
21:30 
22:00 Juicy
📷: A$ian Rocky